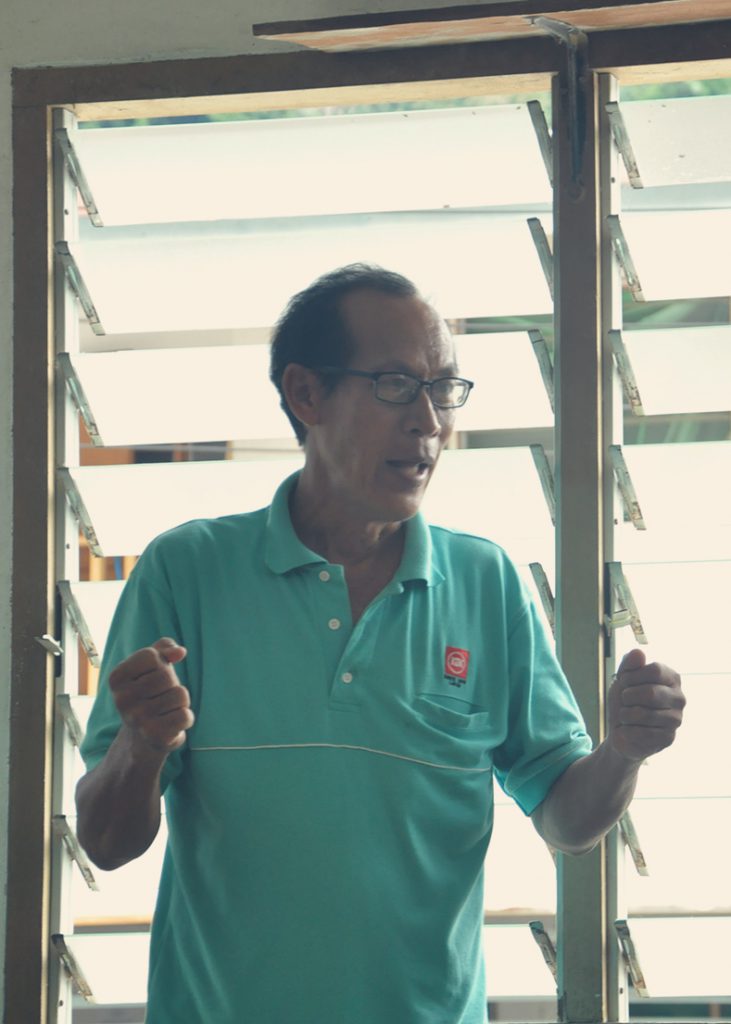 We need to go out and sow.
没人来牧养我们。
written by BOE local missionary, Chua Koh Kui
The Lord Jesus said, "Go then, and make disciples of all the nations, giving them baptism in the name of the Father and of the Son and of the Holy Spirit." This bible verses had touched my heart deeply. As a local missionary, are your heart touched deeply like mine?
I also encourage everyone to participate in short-term mission trips, to experience yourself more about the needs of Iban longhouse people, enter their longhouses, live with them and know their culture.
We're not only spread them the gospel, but also care for them. When they are sick, pray for them and visit them in the hospital; when there are street friends on the street who are homeless, we have to feed him and drink him, because when you pour a glass of water for the youngest brother is doing it on Jesus. We also need to go to the longhouse and tell them the importance of reading the Bible and praying; They don't have much education and it's not easy for them to understand the Bible so we need to teach them slowly.
We need to go out to sow, and the harvest lies in the Lord. Of course, before going out, we must confess our sins first and ask the Holy Spirit to walk with us so that we will not be attacked by evil spirits. Believe that with the Almighty Lord, everything can be done-regardless of good times or bad times, all the mission ministries are all in God's hands. When we put God in our life as the first place, He will take care of everything.
主耶稣说"你们要去使万民作我的门徒"、"庄稼多,做工的人少"。以上的经文深深地打动我。在本地作宣教士,你是否也有这样的感动?请您停下脚步安静在天父面前,等候祂对您的呼召;希望您的回应是"我在这里,请使用我。"
我也鼓励大家在本地宣教前先参加短宣,亲身到宣教工场了解伊班长屋居民的需要,进入他们的文化,和他们一同生活。
我们不但要把耶稣的福音告诉他们,也要作社会关怀的事工。当他们生病,为他们祷告,去医院探访他们;在街上有街友无家可归,我们要给他吃,给他喝,因为倒一杯凉水给最小的弟兄,就是做在耶稣身上。我们也需要去到长屋,告诉他们读经、祷告的重要性;他们受的教育不多,不易明白圣经,需要我们慢慢地教导。
我们要出去播种,而收割在于耶和华。当然,在未出去前要自己先认罪,求圣灵与我们同行,不致被邪灵攻击。但我们也相信,靠着全能上主,凡事都能做——无论顺境逆境,都将宣教事工仰望在上帝手里,当我们让上帝居首位,祂会看顾一切。