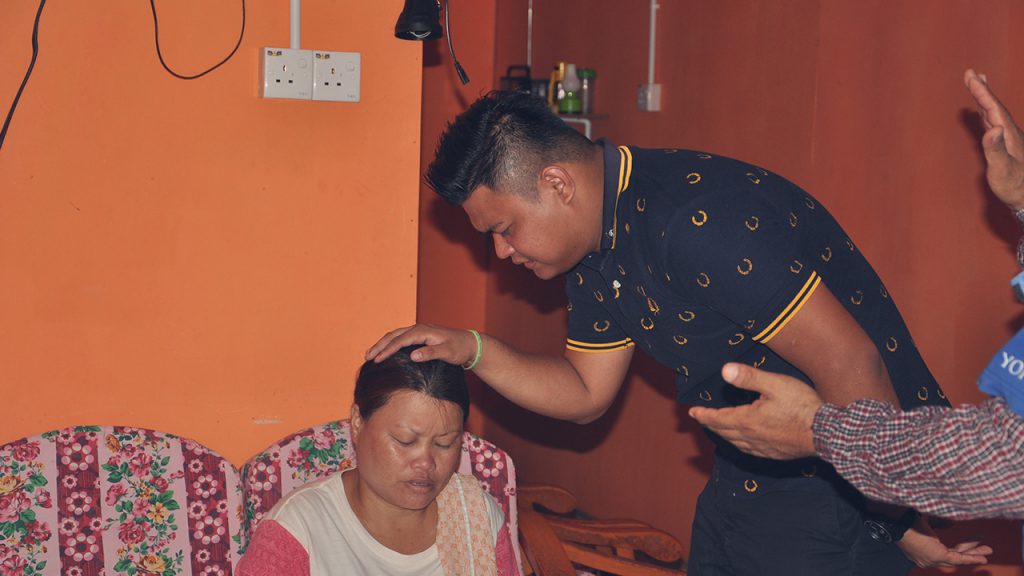 Obey Him when you don't know
在你不晓得的时候顺服祂
Shallom! I am grateful for this opportunity, to testify about my longing in daily serving. Here I will also share the joys and sorrows when serving, especially when I'm serving in the interior of Sarawak.
We are a group of young people from different places within Sarawak. At first, our team was named "Calon Ke Syurga (CKS)", which means "the choose one for the heaven." In 2020, our team has officially changed its name to "Projek Daniel (Daniel Plan)."