Our mission is to preach the gospel and win the souls of the indigenous people in the inland/outskirts of Sarawak.
我们的使命就是传福音, 得着在郊外/内陆的原住民的灵魂。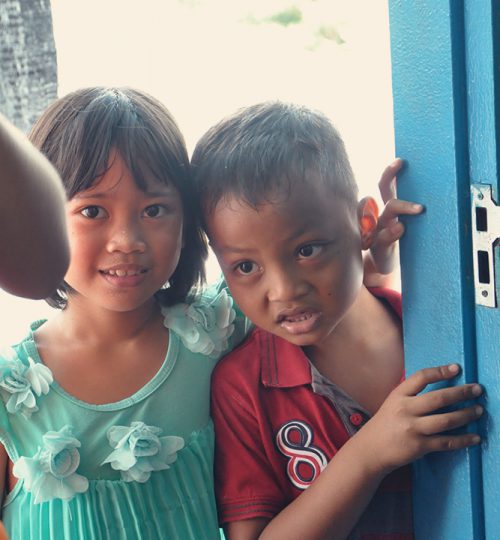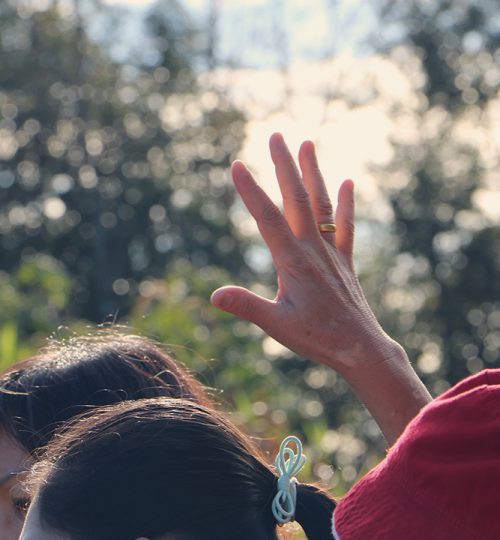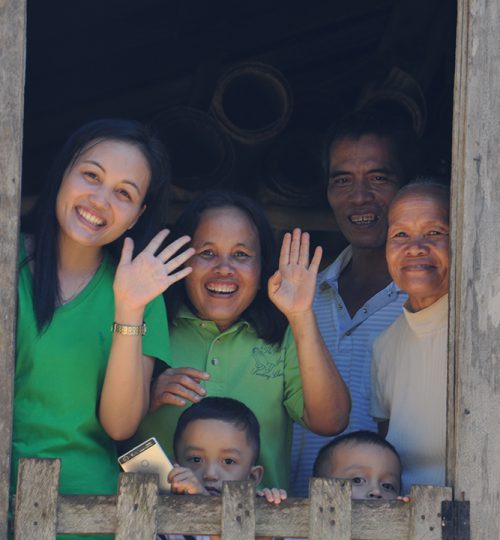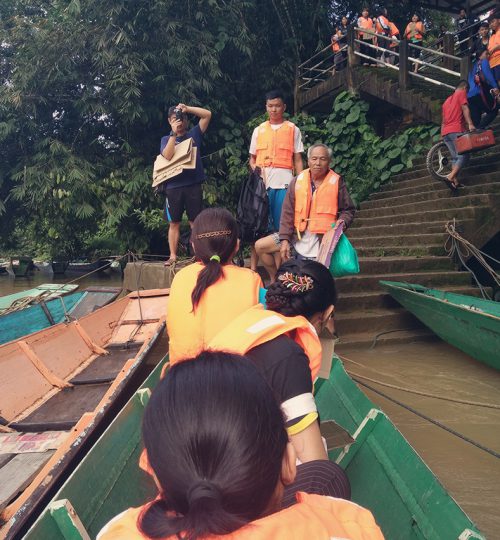 Dao Sheng Methodist Drama Troupe 道声剧团
Single-handedly contributed to the birth of Daosheng Methodist Drama Troupe, it is not a child's play.
一手促成道声剧团 戏剧非儿戏。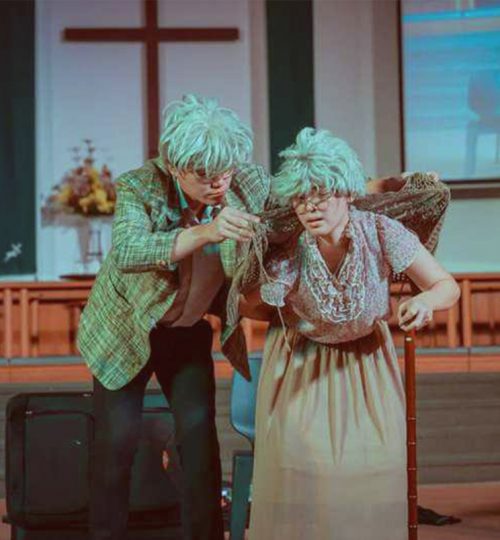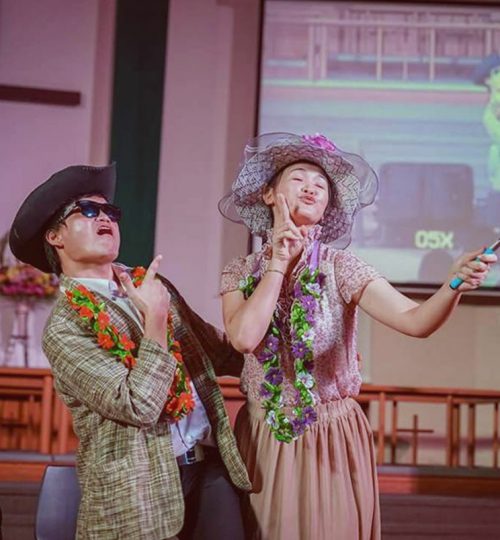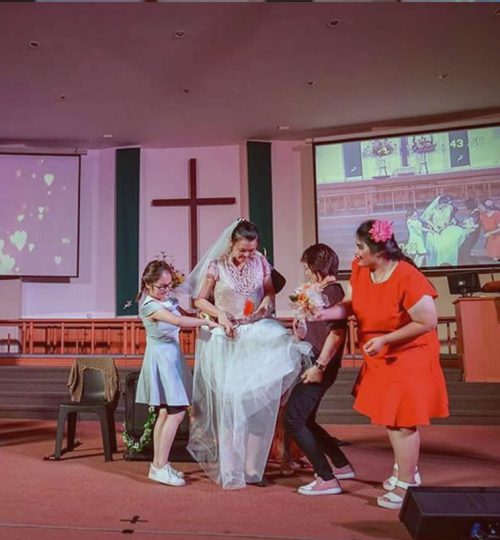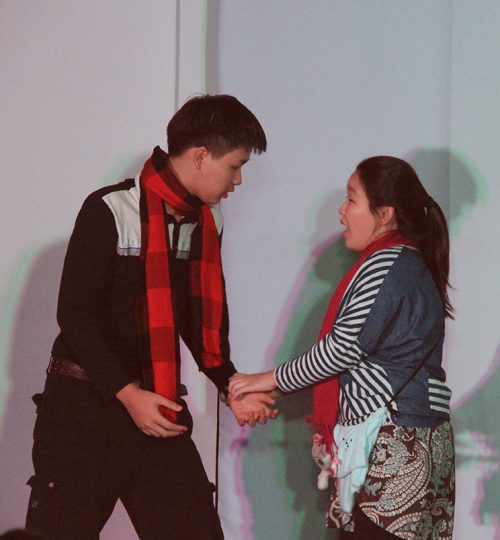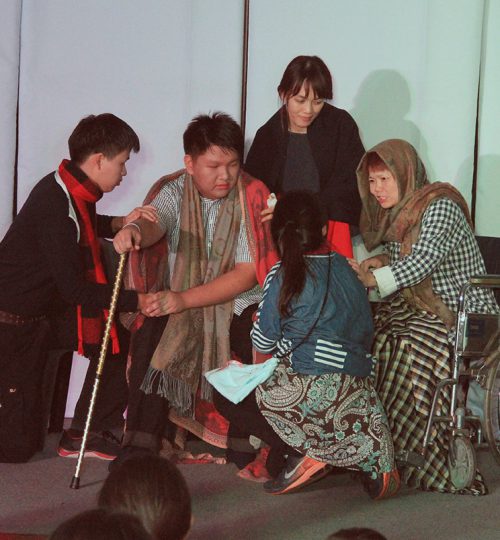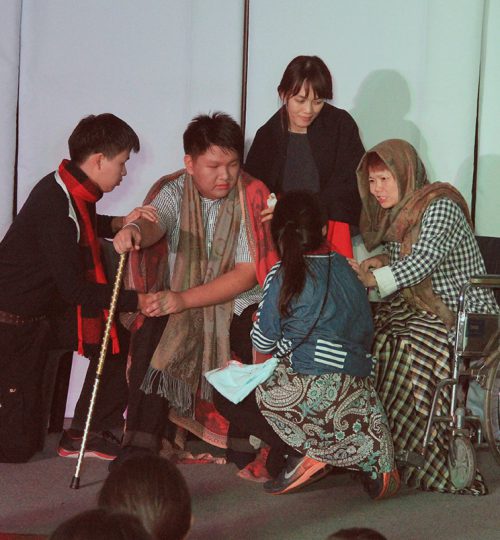 Evangelism Methods Ministry 布道法小组
Cooperate with each church districts' evangelical executive committees to promote the use of various evangelism methods, conduct various evangelism methods (Chinese, English, and Mandarin) training and planning the evangelisctic work in every church districts.
与各教区布道执行会配搭推广使用各种布道法,进行各种布道法(华,英,国语)训练和策划布道事工并在各教区进行。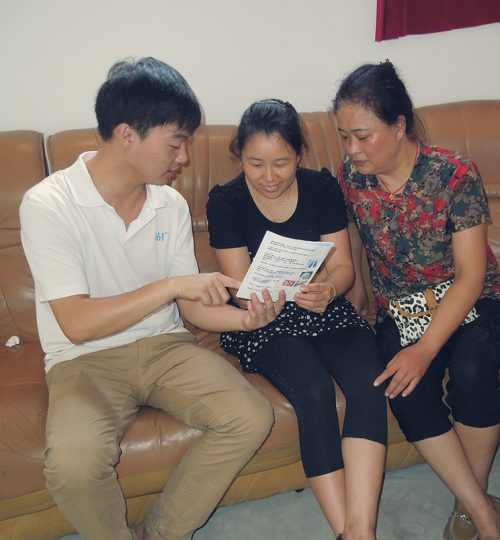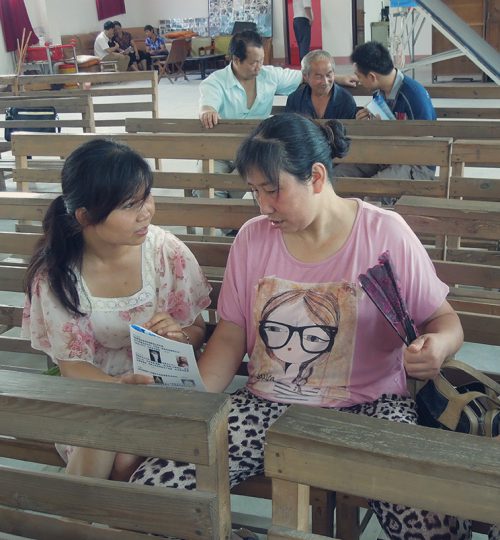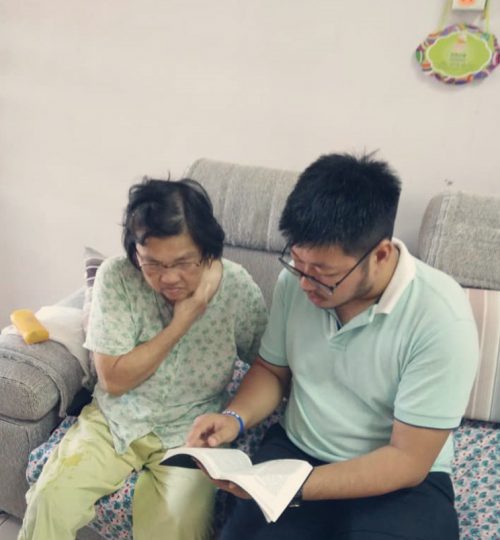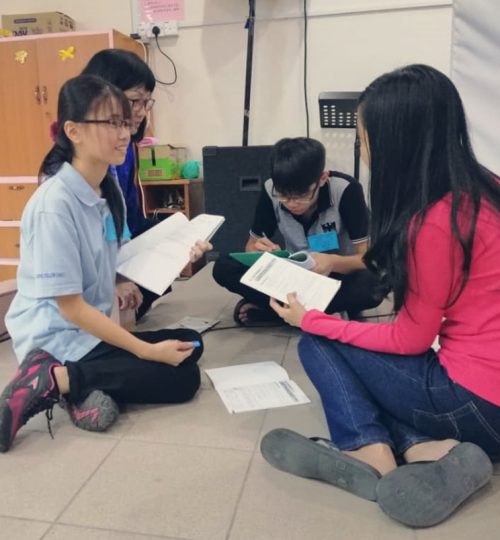 Evangelism Band Ministry 布道团
This band promotes the gospel of Christ's salvation, testifies to the wonders of trust and grace, strives to lead people to the Lord, and train people to be the disciples of the Lord Jesus.
本团本着上帝爱世人之心,以宣传基督救世之福音,见证信靠蒙恩的奇妙,努力引人归主,训练他们为主耶稣的门徒,同得救恩为宗旨。