Preach the gospel to the unreached people in the state and lead others to the Lord.

向本州未得之民传福音,引人归主。
WELCOME TO
OUR BOE WEBSITE "Therefore go and make disciples of all nations, baptizing them in the name of the Father and of the Son and of the Holy Spirit."
所 以 , 你 们 要 去 , 使 万 民 作 我 的 门 徒 , 奉 父 、 子 、 圣 灵 的 名 给 他 们 施 洗 
Brothers and Sisters in Christ, Peace Be With You All
弟兄姐们,主里平安
Welcome to our SCAC BOE page. We will update any news or blogs onto this website. You may click on these posts or pages to know more about us.


欢迎使用我们布道部网站里的资料。我们将上载任何关于布道部的消息或者表格在这个网站。您可以点击以下发布帖查询更多布道部消息。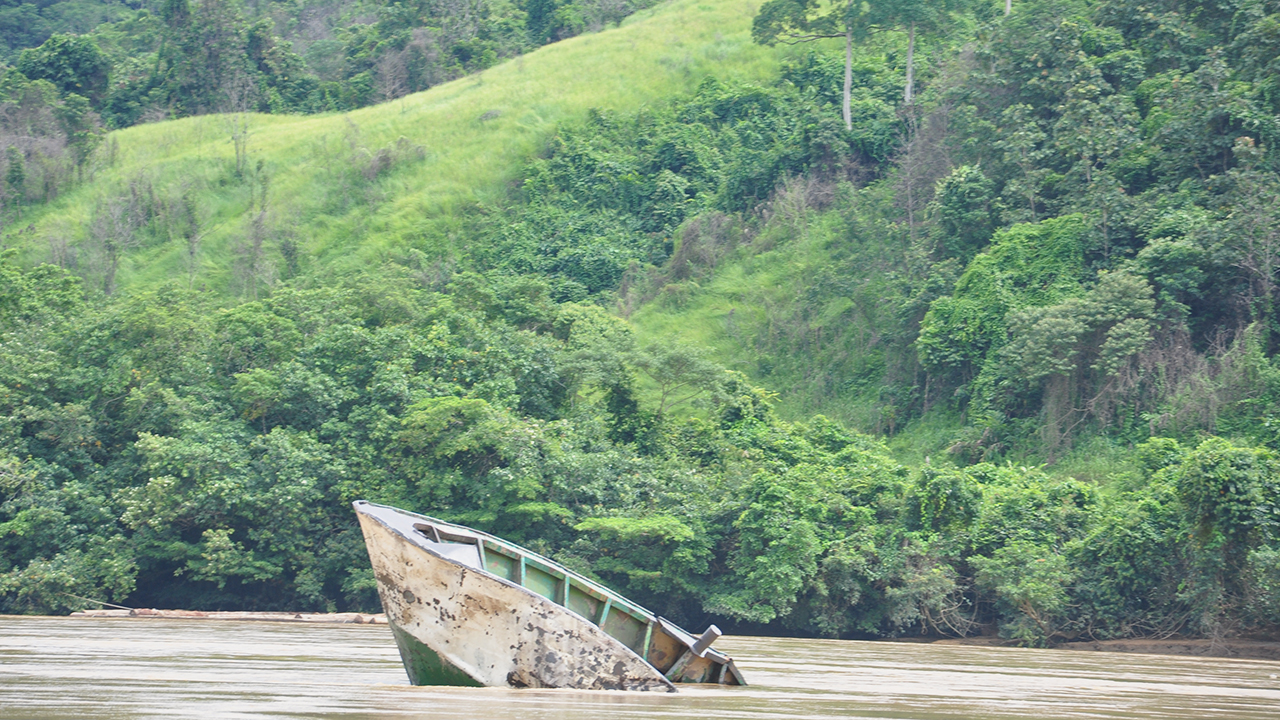 BOE Ministry Application Form
布道部各个事工表格
We will update any BOE application forms in here. You may contact us through website if you have any questions.
主里平安,我们将上传与布道部有关的表格在这里。有任何问题,可透过网站联络我们。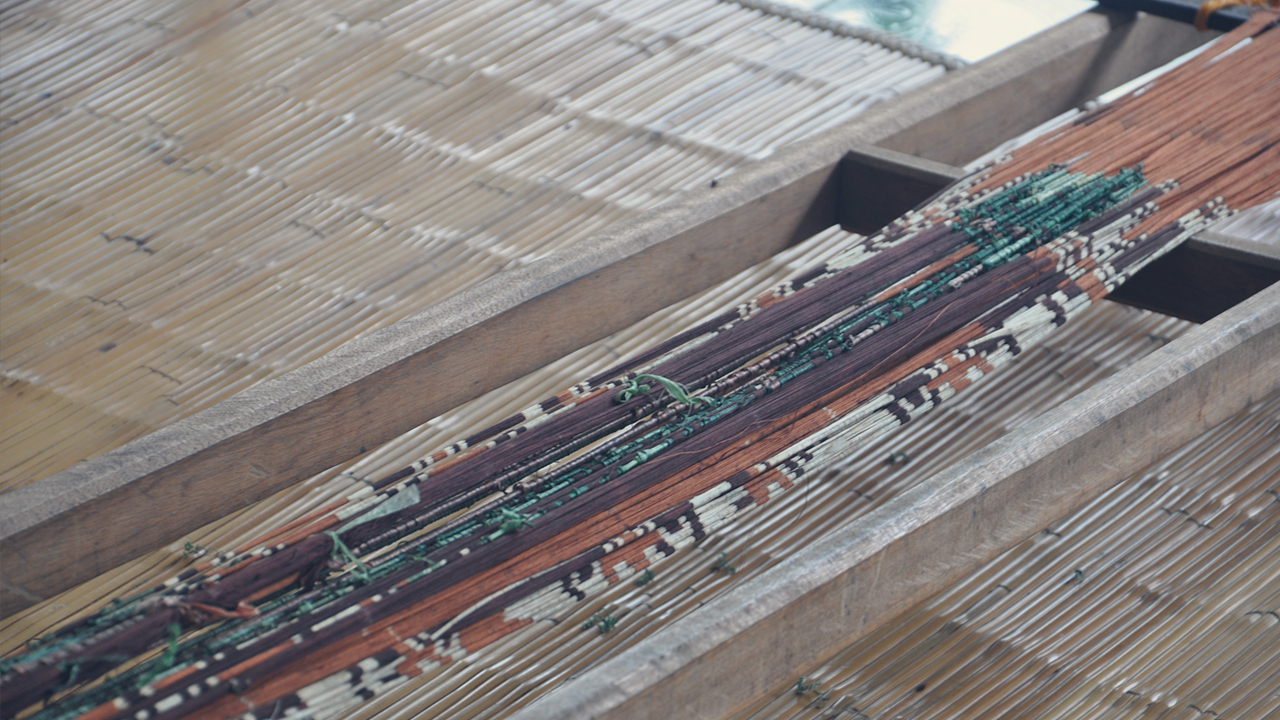 VACANCIES IN THE LOCAL MISSION FIELD
本地宣教禾场的空缺
The mission field needs you very much.
宣教禾场非常需要您。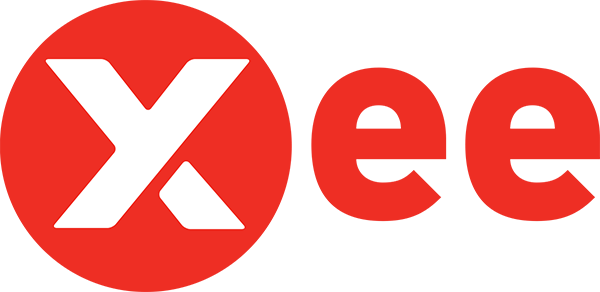 XEE Ministry questions and answers
Xee佈道问与答
Ini adalah buku-buku yang diterjemahkan oleh saudari Evelyn tan dan pengarang lain. Anda boleh memuat turun dan menggunakannya secara bebas. Kandungan buku sesuai untuk kanak-kanak dan remaja.
这位是Evelyn tan姐妹和其他作者所翻译的书本,大家可自由下载使用。里面的书本内容都适合给儿童以及青少年
https://www.upstream-pusaka-kristian.com/penerbitan/
serving the indigenous people in sarawak
Brothers and sisters, if it is not for a friendly relationship, how can we show love? This reminds of 1 John 4:21 said: "And this commandment have we from him, That he who loveth God love his brother also." Thank the Lord, as we have loved our good brothers and sisters (indigenous friends) and swayed the essence of Christianity-love!
indigenous people corridor
原住民走廊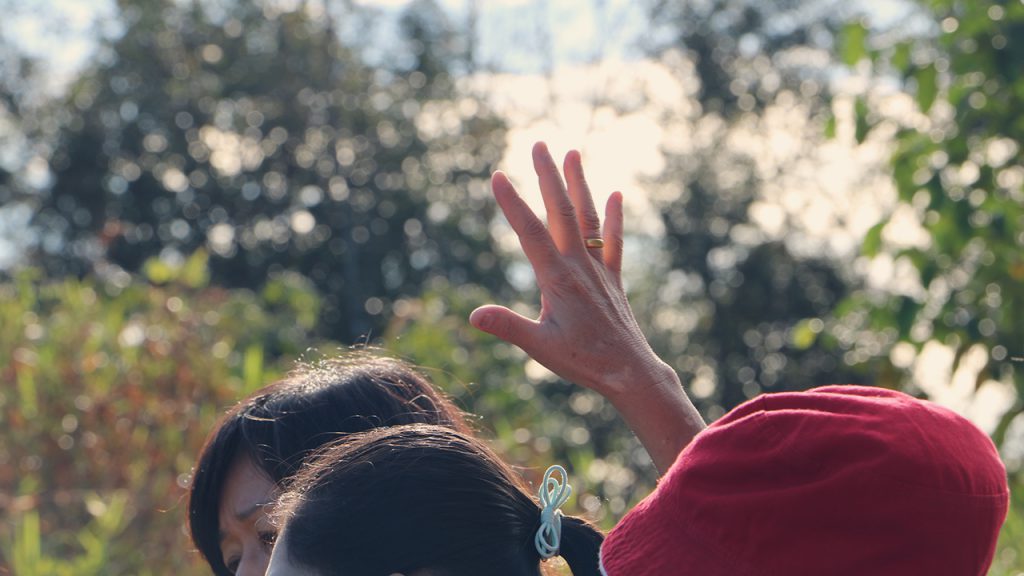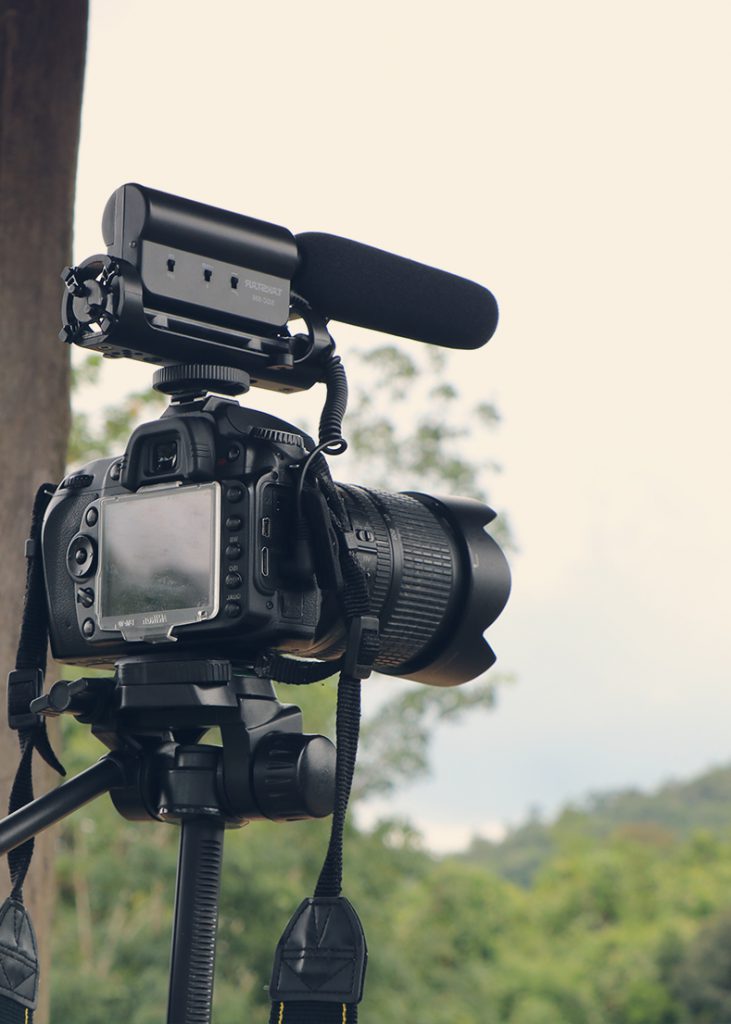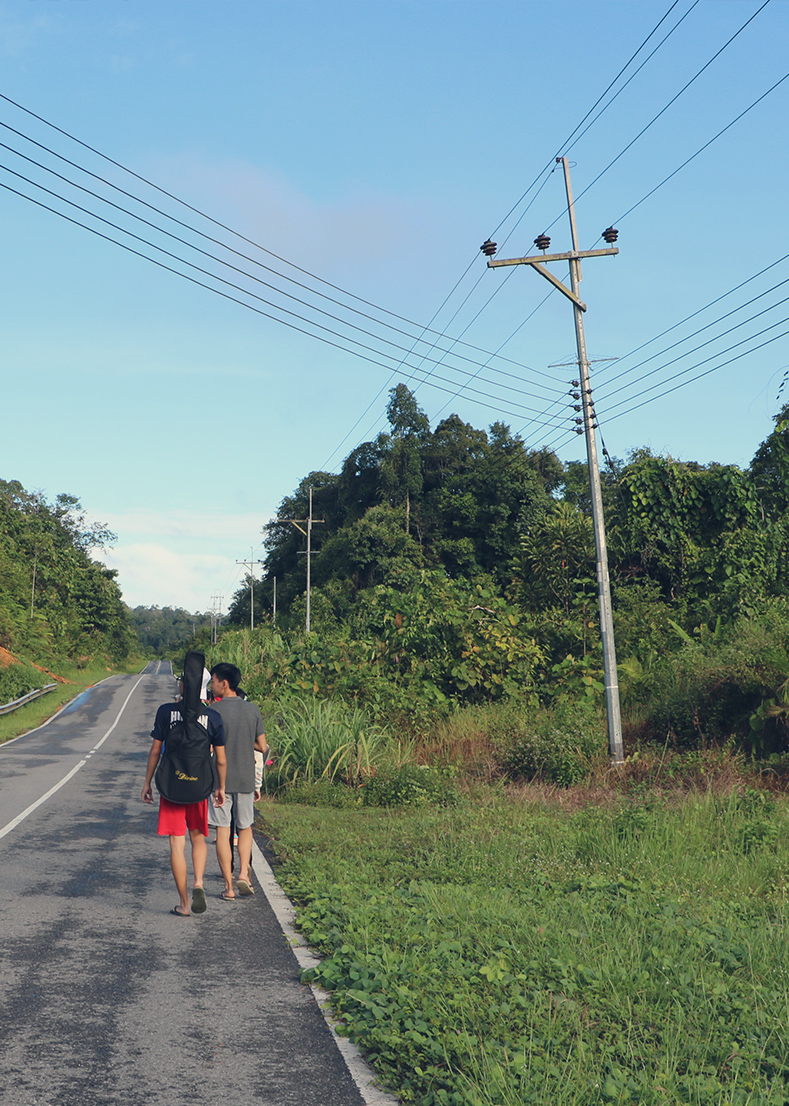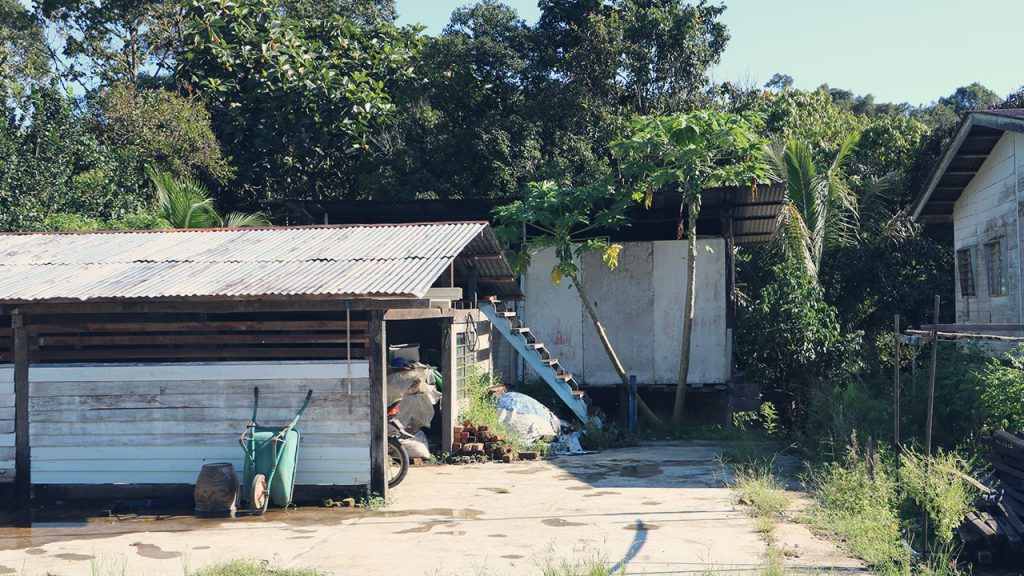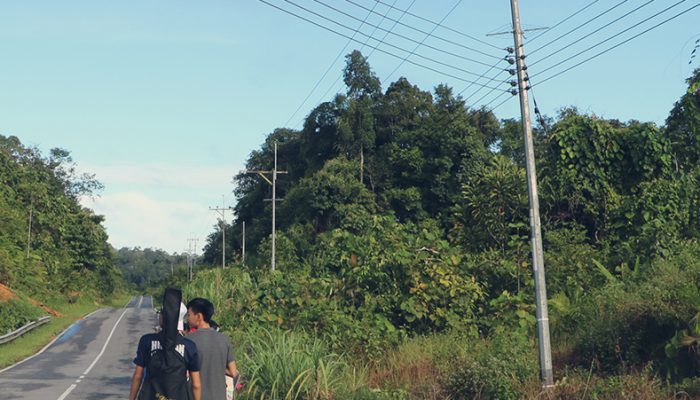 2021年年会布道部线上布道讲说会
ONLINE EVANGELISM EXPLANATION SESSION 2021